University Alliance Program
Our University Alliance Program is for students studying in the healthcare or clinical research field. Who is looking to add some more practical experience to their resume? Depending on the education level of your student, we have a program that will help ease them into the career pathway.  Best designed to help them succeed.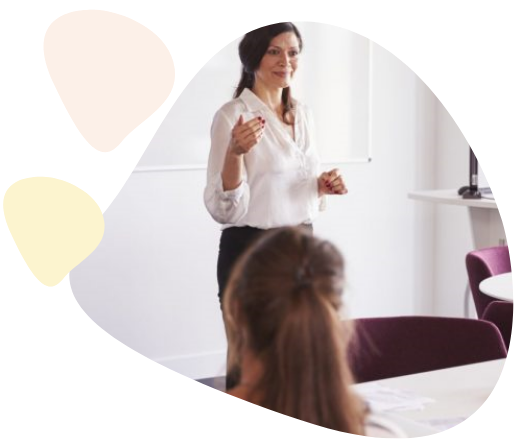 Student Introductory Program (For Freshman Students)
Designed for freshman students who may be undecided, our Student Introductory Program gives the student a glimpse into the more practical aspects of the clinical research field, and the approaches of the training offered.
Career Pathway Program (For Sophomore Students)
Our Career Pathway Program is designed for sophomores in the STEM fields, looking to more closely define their career field. We will help them choose the career pathway that is the best fit for them and outline the steps they need to take to succeed.
Certificate Training Program (For Junior Students)
Once your student has chosen the right career pathway for them, the next step is making sure they're certified for their intended career. Our Certificate Training Program will help junior students get a step ahead so that they're better prepared for the working world.
Vocational Domain Program (For Senior Students)
Finally, as seniors are preparing to graduate, our Vocational Domain Program is designed like an internship, giving them real world working experience on many of the practical concepts in the clinical research field.
If you're interested in partner information, please fill out the enquiry form below. We look forward to working with you!