Achieve your goals with
Qtech-Sol Clinical Science Institute

Job Focused Programs
Our Job Focused Online programs provides the learning experience required to meet the job market.

Update your skills
Self-Paced online Programs with support, Exercises meeting job and title based duties. Learnings per FDA, EMEA and Health Canada regulations and standards.

Learning Management System
Certificate, Internship and Job Oriented programs. Each lesson contains presentation, quiz, reading material, short questions and multiple job related exercises with solutions.

How we help to find jobs
Meeting your objectives is our goal. Our PTA program helps students with resume preparation, interview form narratives and job focused mock sessions to be successful.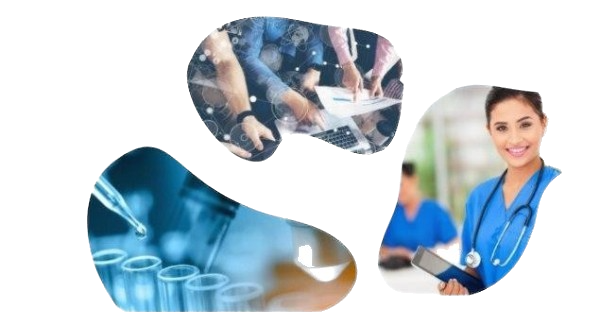 Qtech Solutions Inc (Canada)
Qtech Solutions Inc. dba "Qtech-Sol Clinical Science Institute" located at Mississauga, Ontario is an extraprovential company of Qtech-Sol Professional Development Center (Qtech-Sol USA). Qtech-Sol USA is a Private Career School (Since 2000) and offers Self-Paced Certificate and Practicum Online Programs. Its Center for Career & Professional Development specializes in offering training services and solutions towards Clinical Research and Trials, Drug Safety-Pharmacovigilance, SAS Data Analysis and Reporting, and Clinical Research Data Management.The programs are designed to find careers with various Pharmaceuticals, Medical Devices, Clinical Research Organization (CRO) and Research Hospitals. Get connected with us to learn more.
Clinical Science Certifications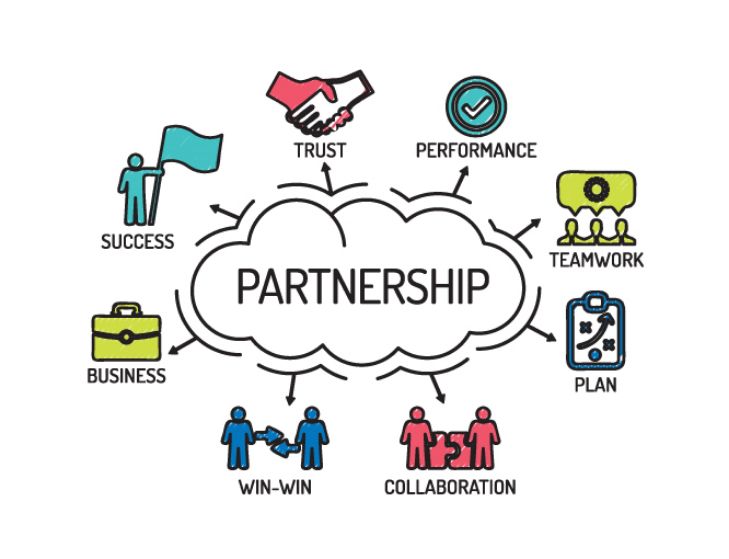 Partnering
Qtech Solutions Inc., partners with various organizations to offer Clinical Science Practicum Training needed for student and corporate segments towards Clinical Research and Trial Monitoring, Drug Safety-Pharmacovigilance, Clinical Data Management, Quality Assurance, and Compliance, Clinical SAS Programming, Medical Healthcare, and Data Analytics Services. We offer ISO Certification programs in collaboration with PECB Canada for Individuals and Corporate.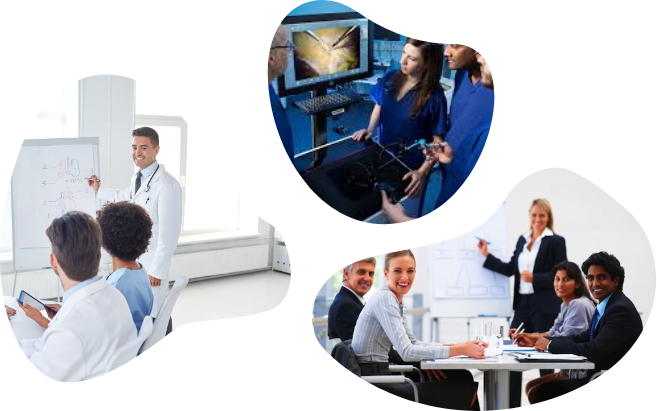 Professional Training
With Global offices located in the United States and Canada, we offer Student Introductory Program, Career Pathway, Practicum programs and Vocational Domain certificate programs. Our Introductory, Intermediate and Advanced programs are designed for freshers , career changers or experienced to gain additional knowledge and work exposure needed for career advancement. Qtech-Sol programs are designed as self-study courses (with email/ phone support along with exercise solutions) to learn from home, anytime anyday at your pace, allowing you to take the next step professionally.