About Qtech-Sol
Qtech Solutions Inc – Canada (Qtech-Sol Clinical Science Institute) with its office located in Mississauga Ontario. Qtech-Sol "Center for Career & Professional Development" specializes in providing self-paced online training programs and solutions towards Clinical Trial Management, Study Monitoring, Pharmacovigilance, Clinical Data Management, and Clinical SAS Practices.
Qtech-Sol offers cost-effective self-paced online programs focusing on job and title based for Clinical Research, Drug Safety, and Data Management. Whether you're a student or looking to make a career change or preparing yourself for entry into the workforce, we can help.
Qtech-Sol Learning Management System (Q-LMS) delivers lessons with a mix of presentations with voice-over, quizzes for practice, quizzes as tests, Discussion-based questions, and various job-focused exercises with solutions. After Certification, students enroll in Post Training Assistance (PTA Program) for resume preparation, narrative writing, and mock session.
Qtech-Sol training emphasizes Good Clinical Practices (GCP), Regulatory and SOPs as followed by FDA, EMA, and Health-Canada, to conduct clinical trials, monitoring, drug safety, pharmacovigilance, clinical data management, and clinical SAS programming.
OUR EXPERTISE
Clinical Trials Management and Monitoring
Drug Safety-Pharmacovigilance Data Management
Clinical Data Management and Planning
Clinical Data Analysis and Reporting
Pharma Sales and Marketing Practice
Medical Healthcare Business Practice
Learning and Development Management
Educational Alliance and Student Support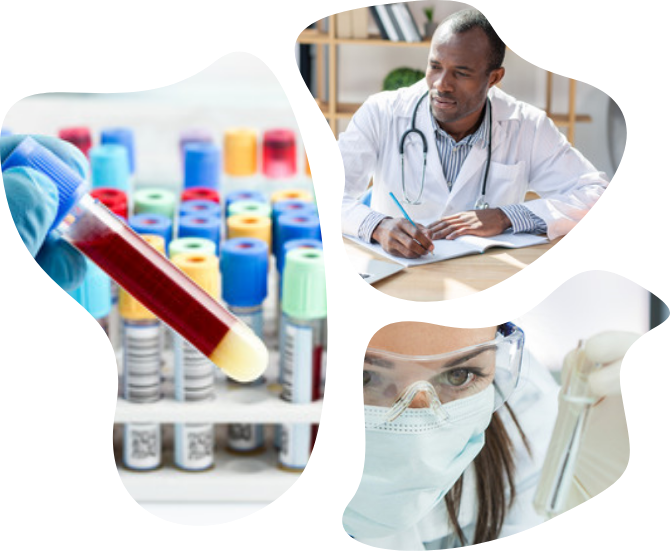 Our Mission
Qtech-Sol (Canada) – Qtech-Sol Clinical Science Institute's mission is to offer Introductory, Intermediate and Advanced self-paced online programs. They are designed for freshers , career changers or experienced to gain additional knowledge and work exposure needed for career advancement.
A Great Place to Grow
Whether you are looking for a clinical research position or are more inclined to statistics and analysis, our various online training programs will help you make progress in your career. These self-study courses will give you the experience you need to help you take the next step professionally.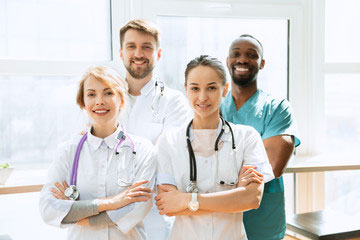 Our Story
Dear friends,
Prior to founding this company, I worked as a consultant with several pharmaceutical, clinical research, financial, medical healthcare, Pharma sales and marketing organizations. During that time, I am deeply inspired the importance of clinical research practices followed by the industry and Qtech-Sol was established. Since then, my goal has been to make Qtech-Sol as one of the leading companies to provide training solutions towards clinical sciences. As my requests for assistance continued to increase, I realized that knowledge of these systems required the support of a broad range of experts with background of pharmacy, nursing, medical, biotechnology, statistics, and life science education. This led to development of various title and job focused programs, currently delivered.
With increase in demand for the need of training and awareness of such job focused program is the outcome to establish Qtech-Sol Canada, an Extraprovincial organization. We are currently offering 14 domain specific programs that leads to 100+ job titles for students to apply (Entry thru Senior roles) towards Clinical Trials, Drug Safety, Pharmacovigilance, Clinical Data Management and Clinical SAS Data Analysis. Qtech-Sol employees have rich experience working with multiple global pharma and healthcare companies and with their support and encouragement, Qtech-Sol will continue to serve its customers (individuals and corporates).
I am proud of the development of "Qtech-Sol" over the past few years, which has driven our peer team and encouraged long-term relationships with our customers. As a distance training provider, Qtech-Sol will continue to help and support its customers to meet their training needs. I am immensely proud of the level of service and support we have provided and shall continue to do better. My vision is to continue to "raise the bar" for our company to provide first-class service to our customers.
Thank you
Program Director
Qtech Solutions Inc – Canada
(Qtech-Sol Clinical Science Institute)
Mississauga, Ontario