Corporate Services
Qtech Solutions Inc (Qtech-Sol Canada) as a clinical science training provider offers training for the future clinical workforce. With offer custom training to our clients by performing the gap analysis and tailoring their needs per job title, and duties performed. Qtech-Sol delivers self-paced online and at-location delivery services. Our custom learning management system (LMS) is scrum compliant and meets standards and compliances per FDA, EMA, and Health-Canada.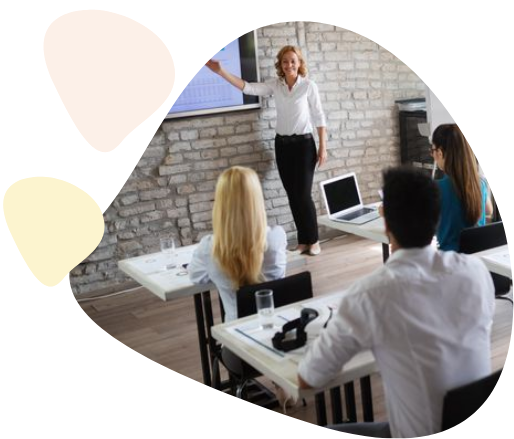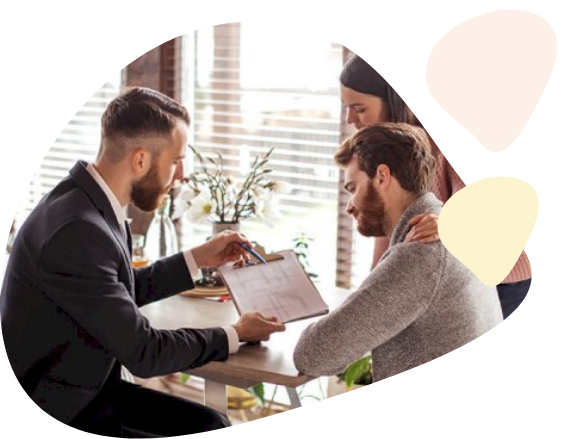 Consulting Services
Qtech Solutions Inc (Qtech-Sol Canada) as clinical science training provider offers training for future clinical workforce. Our Consultant include a wide range of services. We support Planning, Integration, Cost Management, Procurement, and Delivery of various online training programs. Develop new training materials, communications, develop strategies, concepts, and processes for vendor and user management. Engage in design, development, and engagement process of training programs. Support Clinical Trials, Pharmacovigilance-Drug Safety, Clinical Project Management, Student Professional and Career development, Technical Writing, Training, and Mentoring initiatives. Developed new program lessons and reading material meeting adult learning needs company policies and guidelines. Support for communication and strategic initiatives for development of LMS systems , support and maintenance.
If you're interested in client partnership, please fill out the enquiry form below. We look forward to working with you!