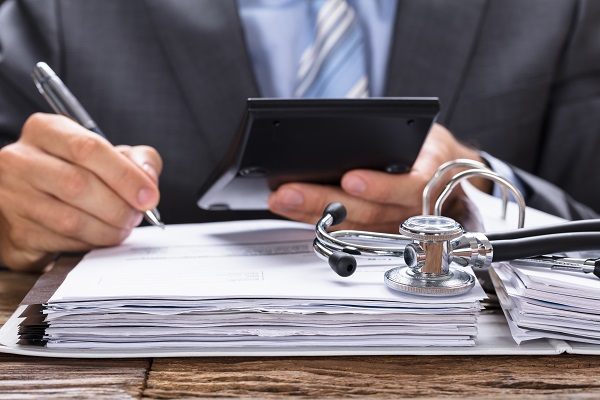 Duration:

4 Months / 105 Days
Qtech-Sol Career Transition Assistance Program
Clinical Science Job Assistance Program
Qtech-Sol is a Clinical Science Professional Development Center (Since 2000) supporting fresh students and experienced professional looking for career change and looking to get back to workforce. We help students who are looking for career pathways in clinical science domain in and as Drug Safety Associate (DSA), Pharmacovigilance specialist (PVA), Clinical Research Associate (CRA), Clinical Monitor, Clinical Research Coordinator (CRC), Clinical Trial Assistant (CTA), Clinical Trial Project Manager, Clinical Research Data Management (CDM) and Clinical SAS Programmer (SAS) titles. This program applies to selective education background professionals, please check your eligibility below, to see if you qualify. The program is designed to give an extra edge to obtain job with promising Pharmaceuticals, Biotech, Medical Device, Clinical Research Organizations (CROs) and with Research Clinics. Connect with us for additional details or apply for One-O-One.
Course Name :
Career Transition Assistance Program
(Certification, Resume preparation, Narratives, Mocks, Job leads, Get hired)
Duration :
4 Months / 105 Days
This program contains and delivers the following services.
Check your Best-Fit Program - Select the course based on your education and prior experiences and decide on career pathway that best meets. It will take less than a minute.
https://qtech-solutions.ca/educationlevel-quiz/
Get eBook to prepare for course certification exam – 15 Days
Take Course Certificate Exam (2 Attempts)
Must secure minimum 75% score in exam to proceed for RMS step.
RMS – Resume Marketing Services – 90 Days
https://qtech-solutions.ca/resume-marketing-services/

a) Phase 1: Get Resume prepared, and Narratives squared
b) Phase 2: Readiness for Interviews, Apply Open Positions, Avail Mock sessions, Get Interviewed and At Job Assistance
Online Discussion: Book your slot for a personalized ONE-O-ONE discussion with us. You will receive an online invite to participate via email.
Submit Resume: please email your resume to qpdc@qtech-solutions.ca
Online Discussion and Support via Google Meet and Emails.
Eligibility and Education:
Clinical Research / Trial Management
Recommended: An Associate or bachelor's degree in life science or other health related. Few of the majors accepted for admission into this course are Medicine, Nursing, Pharmacy, Public health, Biology, Biochemistry, Biotechnology, Chemistry, Clinical Research, Biomedical engineering, Public health, Pharmacology, Toxicology and Healthcare Administration.
Drug Safety / Pharmacovigilance
Recommended: A Bachelor or Master's degree in Medicine, Nursing (RN), Doctorate in Pharmacy (PharmD), Public Health, Pharmacy, Pharmaceutical or Industrial Chemistry.
Clinical Research Data Management
Recommended: An Associate or bachelor's degree in Medicine, Nursing, Pharmacy, Public Health, Biology, Biochemistry, Biotechnology, Microbiology, Chemistry, Clinical Research and Computer science.
Clinical SAS Programming
Recommended: A Bachelors or Master degree in Statistics, Biostatistics, Biotechnology, Economics, Computer Science, Engineering, Technology, Cognitive Science, Data Science or Mathematics.
Ideal candidate: Must have Clinical Science Certification (or) Training / related experience to qualify for this program.
For Additional Information:
Please email your current resume to: Qtech-Sol Human Resources qpdc@qtech-solutions.ca