CLINICAL TRIAL AND MANAGEMENT
If you passionate about Clinical Trials and management and want to work and be part of a research team? Want to be a clinical research associate/manager in a pharmaceutical, clinical research organization (CRO) or research hospital. You must have an associate's or bachelor's degree in science, medicine, nursing, or other healthcare majors to qualify. At Qtech-Sol, we strive to achieve your career goals and make you successful.
What is a clinical trials ?
It is a Clinical research is medical research involving people. There are two types, a) observational studies and b) clinical trials.
A) Observational studies observe people in normal settings. Researchers gather information, group volunteers according to broad characteristics, and compare changes over time.
B) Clinical trials are research studies performed in people that are aimed at evaluating a medical, surgical, or behavioral intervention. Often, clinical trials are used to find out whether new therapies are more effective and/or have fewer harmful side effects than standard therapies. Clinical trials of drugs are often described in terms of their stage. (I, II, III and IV).
QTECH-SOL TRAINING PROGRAMS
| CHECK YOUR BEST FIT PROGRAM | APPLY FOR SCHOLARSHIP |
| --- | --- |
| It will take less than a minute, take a quick quiz to know. | Check out now |
| Decide on career pathway that best meets your education background and experience | Institutional Scholarship and Discount |
| Try Out Now | Apply |
ROLE OF CRA (Clinical Research Associate)
What does CRA do ?
A Clinical Research Associate manages clinical trials and studies related to pharmaceutical and biotechnological products, drugs and procedures. They are in charge of recruiting study participants, collecting patient data, creating study documentation and conducting quality assurance audits to ensure study protocols are in order. Clinical Research Associates also compile and finalize reports from long-term clinical trials.
The CRA acts as a liason between the study's sponser CRO (pharmaceutical company) and the clinics (Site) where the study takes place. Bacaiuse results of a clinical trial must be kept entirely transparent and not influenced by the interests of the sponser, this is a critical role. A successful CRA will be detail oriented, highly educated, and able to communicate clearly with both sponsor and clinical representatives.
The Clinical Research Associate will develop and outline trial protocols, establish trial sites, train site staff, and manage Investigational Product (IP) and trial materials.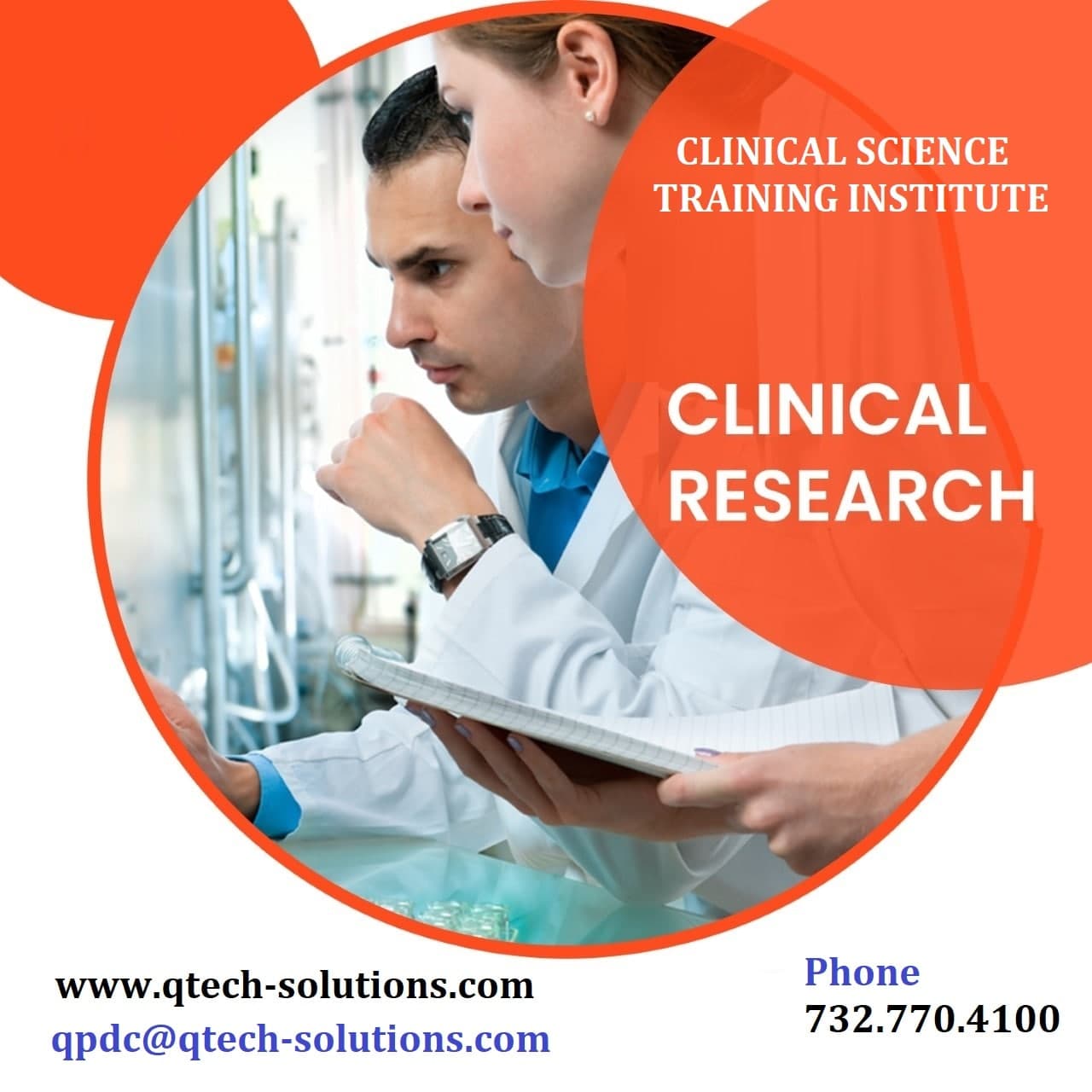 What skills do you need?
Bachelor's degree in Biological Science or a related field.
2+ years of experience as a Clinical Research Associate.
Knowledge of the pharmaceutical industry, terminology, and practices. Knowledge of FDA regulations and their practical implementation. Strong verbal and written communication skills.
Proficient computer skills. Proficient with Microsoft Office Word, Excel, and PowerPoint. Ability to manage and prioritize workload effectively. For Monitoring roles a CRA must be available to travel extensively and on short notice, and ability to manage travel schedules, such as flight schedules. Valid driver's license, proficient driving skills, own reliable transport, and up-to-date car insurance.
JOB TITLES TO APPLY
Clinical Research Associate (CRA)
Clinical Study Manager
Clinical Research Coordinator (CRC)
Clinical Project Manager
Clinical Trial Assistant (CTA)
Clinical Site Administrative
Clinical Trial Management
Study Monitor
Research Associate
Trial Master File (TMF)