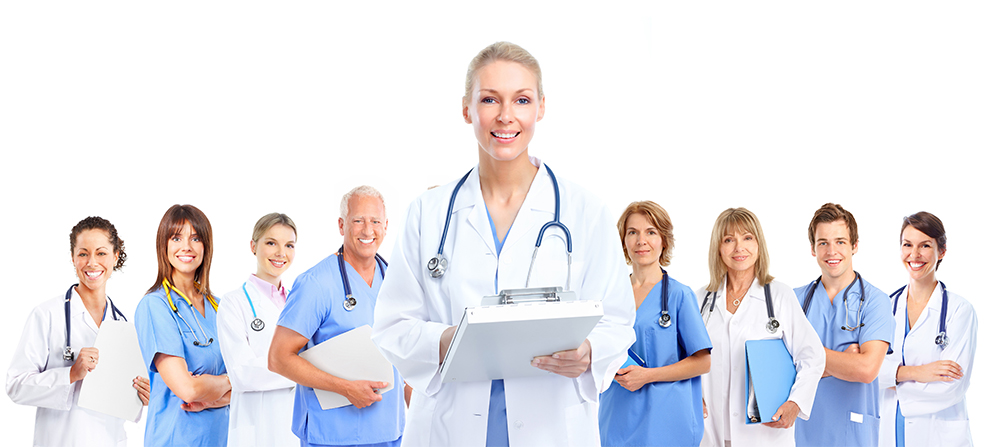 The course provides a thorough Foundation, Advanced and Project Management related concepts focusing clinical trials, drug development, Study design, Project Management, and Monitoring concepts of Clinical Sciences in reference to roles and responsibilities performed by Clinical Research Associate. The concepts include protocol development, assessment and reporting of adverse events and explain GCP-ICH guidelines along with other necessary regulatory information. The course emphasizes on the understanding of the science and the expectations of initiating, conducting, monitoring, and managing clinical trial-related work. This training will develop the technical skills and knowledge pertaining to the roles and responsibilities of CRA – In House. Students will get exposure to real-time practices pertaining to Case Report forms (CRFs), Trial Master File (TMF), Clinical Trial Protocol, Clinical Trial Budget, and Audit. The course curriculum is designed to give an edge to obtain job opportunities in the clinical research field.
Our Programs are delivered in 2 Different ways for convenience of student:

Self-Paced Individual Program (SIP)

– Skill and Job Oriented Certificate programs, delivered as Self-Paced Online with project solutions.


Self-Paced Blended Program (SBP)

– Skill and Job Oriented Certificate programs, delivered as Self-Paced Online with project solutions. Support thru Email and Phone for queries. Student participates in 7 days Post Training Assistance program for Resume preperation.
Recommended: An Associate or Bachelor's degree in Medicine, Nursing, Pharmacy, Public health Biology, Biochemistry, Biotechnology, Chemistry, Clinical Research, Biomedical Engineering, Public health, Pharmacology, or toxicology, Medical Device & Technology, Psychology, Sociology and Healthcare Administration.

Learning Outcomes:

The Benefit Student Gains

Upgrading the Knowledge required.
Better Resume Placement for promising jobs.
Low Investment, high learnings
Learn from Anywhere, Anytime at your pace.
Job and Title Based Tasks as followed and Practiced in industry
Applying Concept into Real-time (Policies, governance and tools)
Work on Role Based Tasks followed and Practiced in industry
Mocks and Narratives for Client Discussions
Readiness to work with limited support

Our objective is to help students to meet the following career pathways. Typical Clinical Research Associate (CRA) Job Titles the candidates can apply after this training program are:
CLINICAL RESEARCH JOB TITLES
Clinical Research Associate
Clinical Research Coordinator
RN Clinical Research Coordinator
Clinical Research Training Coordinator II
Research RN Coordinator
Regulatory Coordinator
Research Nurse
Research Associate
Research Registered Nurse
Admin Assistant
Clinical Research Nurse II
Clinical Research Administration & Operations
TMF Specialist
Documentation Specialist
Curriculum Overview
Program is designed by industry experts meeting job and title-based learnings needed for students and young professionals to get into jobs. The training provides in depth knowledge of roles and responsibilities of Clinical Research Associate/ Clinical Research Coordinator. The curriculum includes theoretical and practical aspect of the role and tasks performed on day-to-day basis, along with exposure to various exercises per industry requirements.
CLINICAL RESEARCH ASSOCIATE / COORDINATOR
LIST OF TOPICS
1. Drug Discovery and Research Process
2. Pre-Clinical Research
3. Introduction to Clinical Trials
4. Role of Clinical Research Associate
5. Phase I Clinical Trials
6. Phase II Clinical Trials
7. Phase III Clinical Trials
8. Phase IV Clinical Trials
9. Good Clinical Practice and ICH Guidelines
10.FDA Regulations
11.Institutional Review Board (IRB)
12. Overview of Clinical Protocol
13.Clinical Protocol Design and Development
14.SOP Development
15.Case Report Form (CRF) Design
16.Clinical Trial Budget
17.Conducting Multinational Clinical Trials
18.Communication- Cross-Functional Team
19.CRA / CRC – In House Responsibilities
20.Selection of Investigator
21.Vendor Selection and Management
22.Informed Consent Preparation
23.Roles and Responsibilities of the Investigator
24.Investigator Meetings and Timelines
25.Selection of Investigator Site
26.Study Initiation
27.In-House Monitoring and Reporting
28.Trial Master File (TMF)
29.Introduction- AE Reporting
30.Preparation for Internal Audit
31 Role of CRA Monitoring
32.Subject Recruitment Process and Informed Consent
33.CRF Design and Development Monitoring Perspective
34.Source Documentation, Retention and Compliance
35. Drug Accountability Plan
36.Site Visits
37.Site Monitoring
38.Investigator-Monitor Meetings
39.Understanding Monitoring Worksheets
40.Clinical Trial and Site Audit
41. Study Close-Out
EXCERCISES
Case 1: Introduction to Clinical Trial
Case 2: FDA EMEA Regulations
Case 3: Institutional Review Board (IRB)
Case 4: Protocol Design and Development
Case 5: Clinical Trial Budget
Case 6: Case Report Form (CRF) Design
Case 7: Investigator Meeting
Case 8: Site Management and Initiation
Case 9: Informed Consent Preparation
Case 10: Trial Master File
Case 11: Adverse Event Monitoring and Reporting
Case 12: Audit
Category:

Clinical Research