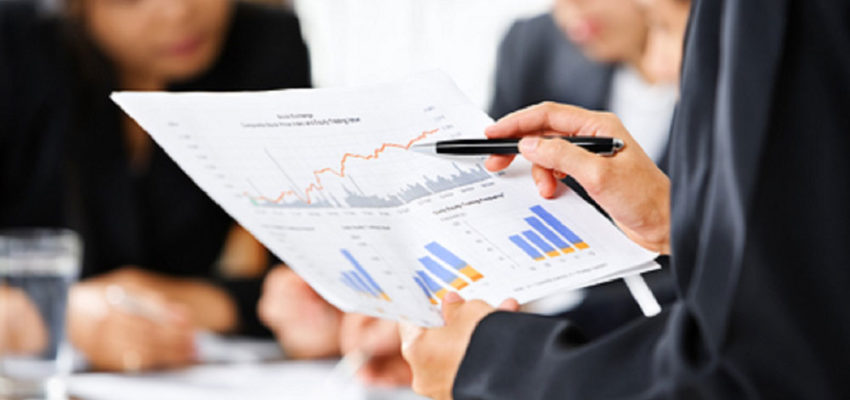 Course:
SAS Advanced Programming
Code:
SSAS (Stat and Graphs).
Delivery:
Virtual – Job Focused Self-Paced Online.
(Along Exercise Solutions – Role based tasks)
Post Training Assistance (PTA):
Includes resume support, narrative and mock.
Duration:
6 Weeks / 175 Hours
Online Access :
Qtech-Learning Management System (Q-LMS)
Application : APPLY NOW
Save on tuition and gain scholarship
Qtech-Sol is a Clinical Science Training Provider. This course provides Advanced learning to work as SAS Programmer / Data Analyst. The program includes programming concepts using SAS Stat and Graph Modules. The course emphasizes about role and tasks performed by SAS Programmer to Analyze and Report clinical data captured from clinical trials or post marketing surveillance (Pharmacovigilance data). The course curriculum is designed to give an edge to obtain job as Clinical SAS Programmer / Analyst with Pharmaceuticals, Financial banking, Biotech, Clinical Research Organizations (CROs).
This Advanced SAS Programmer includes concepts using Clinical Data to manage and report Information. The student will learn concepts as Introduction to Statistics, Hypothesis Testing, One-Sample T-tests, Paired T-tests, Two-Sample T-tests, Analysis of Variance (ONE-and TWO-WAY), Linear and Multiple Regression with Diagnostics, Categorical Data Analysis, Graphs Producing Bar and Pie Charts along with Enhanced Output, Plots, ODS and 3D and Geographic reports.
Recommended: An Associate or bachelor's degree in Statistics, Biostatistics, Biotechnology, Economics, Computer Science, Engineering, Cognitive Science, Data Science, Machine Learning (ML), Artificial Intelligence (AI), Mathematics.

SAS software is required to participate in this programming course.

Learning Outcomes:

The Benefit Student Gains

The Benefit Student Gains

Upgrading the Knowledge required.
Better Resume Placement for promising jobs.
Low Investment, high learnings
Learn from Anywhere, Anytime at your pace.
Job and Title Based Tasks as followed and Practiced in industry
Applying Concept into Real-time (Policies, governance and tools)
Work on Role Based Tasks followed and Practiced in industry
Mocks and Narratives for Client Discussions
Readiness to work with limited support

The program objective is to help and meet the following career pathways, after completing this practicum program. Students can apply for below open job titles based on highest education background and prior experiences (if any).
CLINICAL SAS JOB TITLES
SAS Programmer
Statistical Programmer
Programmer Analyst
Clinical Data Analyst
Data Scientist
SAS Data Analyst
It is designed to provide programming personnel and analysts or interested candidates with the skills necessary to produce simple reports and data sets as well as providing an understanding of how to SAS to present and analyze data. The focus of the course is to consider SAS in the data processing environment and provide a strong background for programmers to tackle advanced SAS programming skills. All Two modules SAS Stat, SAS Graphs, are available in our online learning management system.
SAS PROGRAMMING ADVANCED – STAT AND GRAPHS
SAS STAT

1. Introduction to Statistics

2. Hypothesis Testing

3. One-Sample T-tests

4. Paired T-tests

5. Two-Sample T-tests

6. Analysis of Variance (ONE-WAY)

7. Analysis of Variance (TWO-WAY)

8. Linear Regression

9. Multiple Regression

10. Regression Diagnostics

11. Categorical Data Analysis

SAS GRAPHS

1. Producing Bar and Pie Charts

2. Enhancing the Output in the Graphs

3. Producing Plots

4. ODS (Output Delivery System)

5. Creating 3rd and Geographic Reports
This SAS CDOT training gave me a real-time job experience. The learning process was gradual, and the tasks were very interesting and very useful for gaining hands-on experience. I learned more when compared to my previous knowledge before starting this course. All the tasks and scenarios were different, and it was a very good learning experience.

The Clinical Data Oriented SAS Program (CDOT) topics were very helpful to rate me. Chapters were organized better for easy readability. Very good self-paced SAS classes.
Category:

Data Management

Duration:

06 Weeks / 175 Hours